Hi everyone, been a while, just thought id share one of the upcoming new features for v2 skyline which is the new ocean.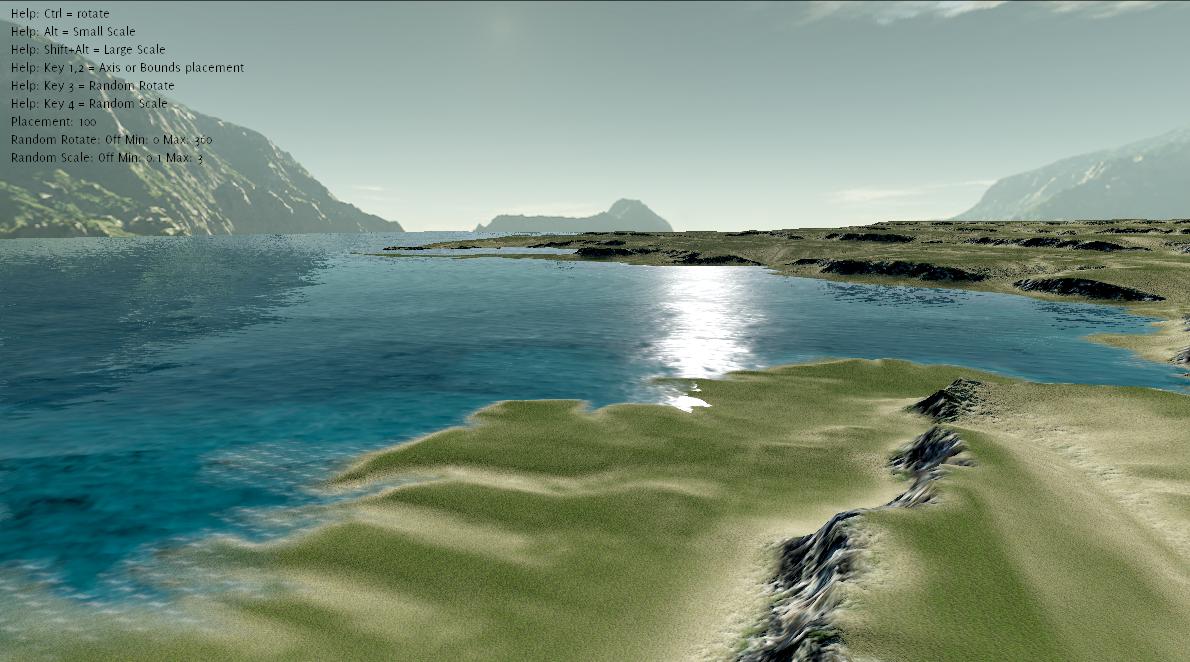 Here is another shot of the ocean before the reflection was added: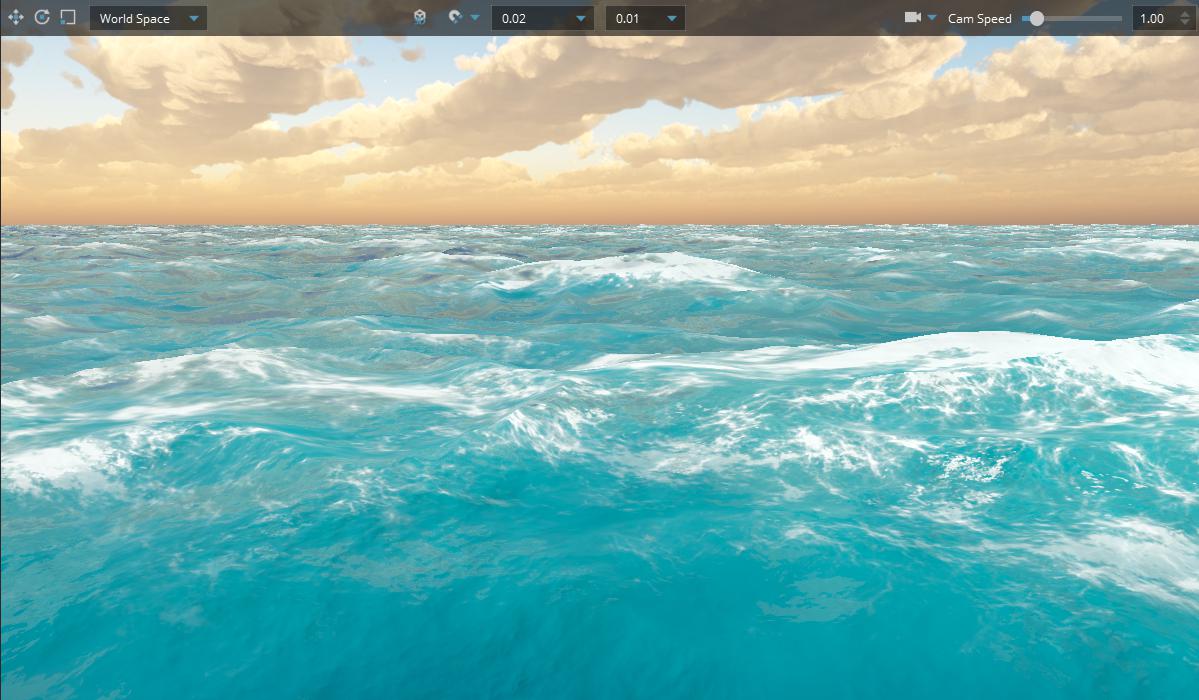 It has swell and cresting algorithms based on the current water action but in a custom shader and also depth blending, cheap reflection, 2 tone water colours, and soon to have refraction. Then adding the underwater fx to finish it off.
Hope everyone is doing well

p.s. also looking into volumetric clouds for the future