Ever noticed that objects that self shadowed had horrible lighting conditions from behind, well we did and it looked aweful.
Spent a few days trying to improve shadows and have used a technique called normal offset shadows that improves quality by magnitudes in either front or back face culling. The techinique basically offsets the shadow position sampiing by the normal of the object to essentially create a cage.
This does several things:
* It reduces acne to very minutte levels
* It gives the ability to remove the depth bias approach to shadowmapping reducing an artefact known as peter panning which in simple terms basically shifts the shadow away from an object creating light bleed or the effect that the object is floating.
You see this the most inside buildings where you get a white line down the seams.
* It doesnt add any performance cost really to use the technique
* Gives better quality in both front and back face culling.
For examples:
Here is what you get at the moment with the shadows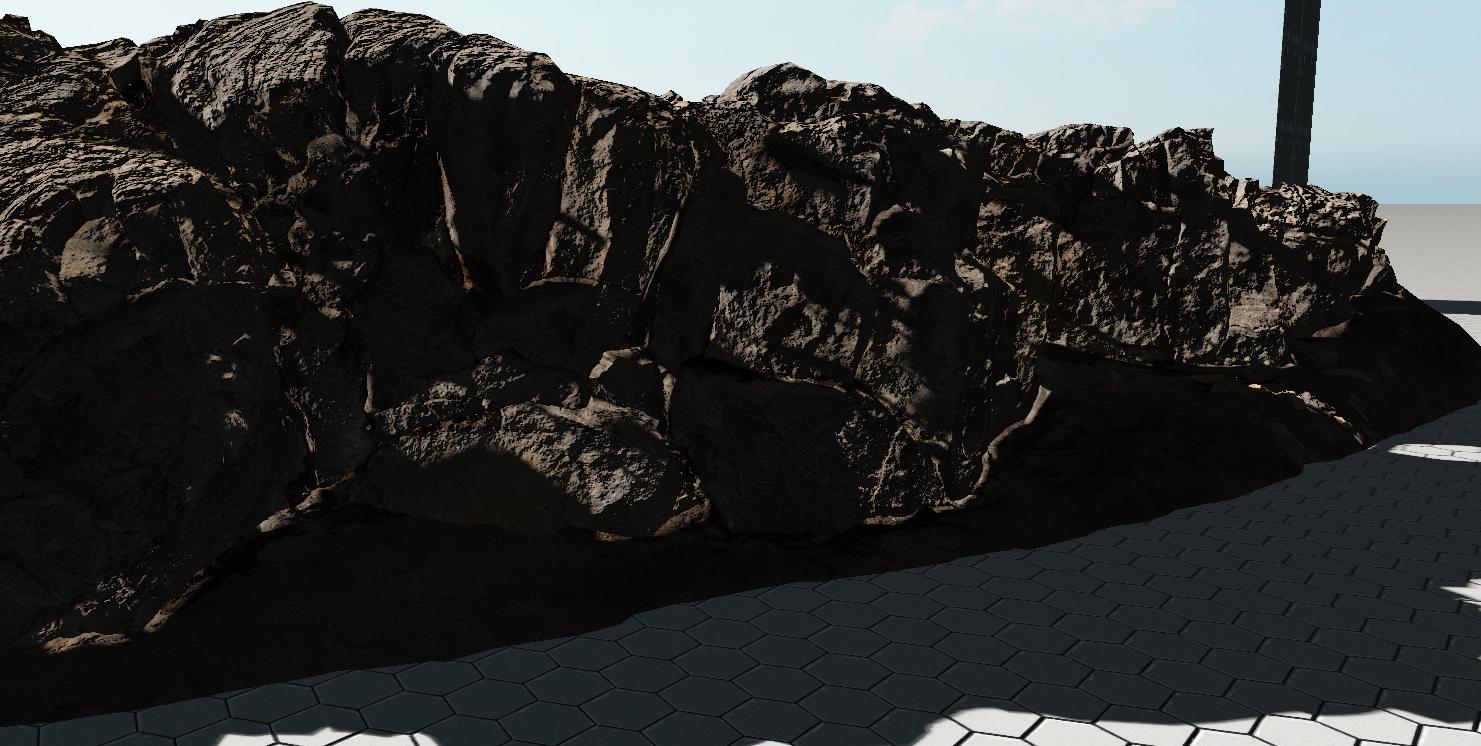 What you get with the new render: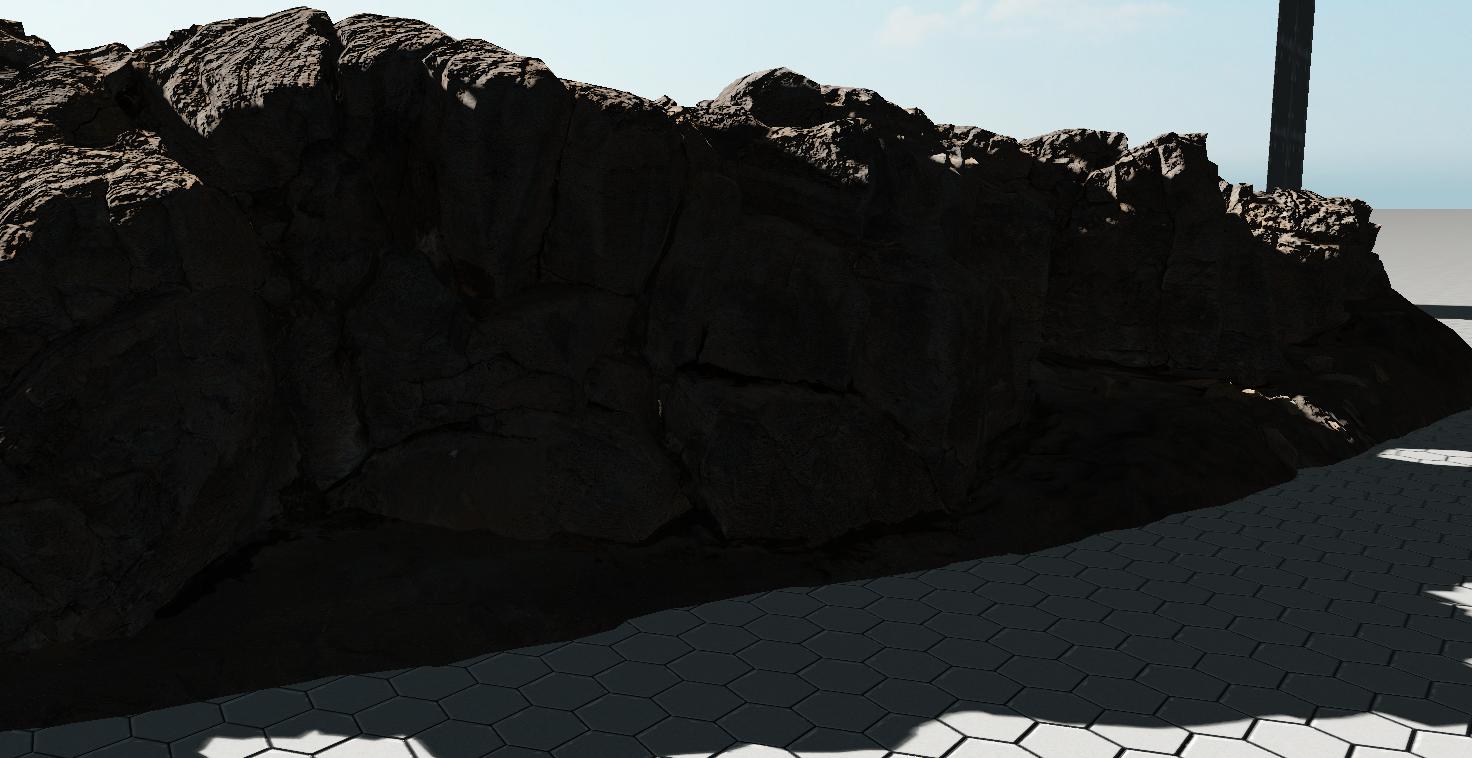 Indoor lighting where a directional is casting shadows on the room and a point light is placed in the darkness.
No light bleed or artefacts apart from the depth bias from point lights(wip):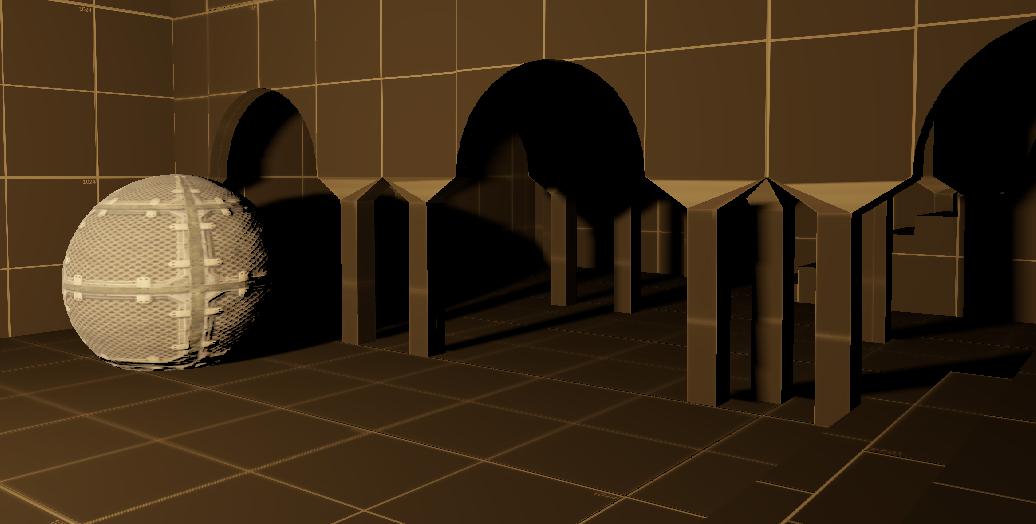 Still working on shadows to make sure we get the best quality possible.
Oh this is also running on the new engine with the upgraded renderer. Lots of work still to do to get the engine usable again but its successfully using GPU based textures and streaming from storage to VRAM.
Also we have extra PCF taps on the shadow for 5x5 and 6x6 which produce even softer shadows.
Too much blurring though and artefacts can start appearing again.