Hi,
I have some requests about the 3D View to ease working in the editor, the firsts ones are the more important.
1) Shift + RMB down and mouse move to pan the view (like many other 3D) software
2) Perspectove and Orthogonal camera switching icon or key function
Orthogonal view is incredibly usefull to precisely place 3D objects in space instead of moving camera in all sides
3) Quick icon or key to move camera directly near the selected object in the scene or object selected in the scene entity list
4) Small Gizmo to quickly switch between perspective or top, down, sides views, it's very usefull when needing to do precise placement.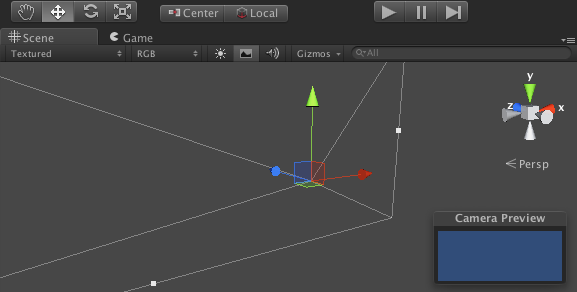 5) Press space to switch between move , rotate and scale object functions (Unreal like).
Sometimes a key press to cycle between tools is faster than move and click with mouse.